Perfection
Our philosophy can be summed up in one simple sentence: we strive for perfection. Only when we are able to offer our customers an almost perfect solution and they are completely satisfied are we happy with our work.
Our experience and knowledge in the area of premium events is naturally one of the most important pillars of our success. No less important, however, is the passion with which we dedicate ourself to every task, as well as the desire to offer perfect solutions and perfect service, thus contributing to the success of the joint project.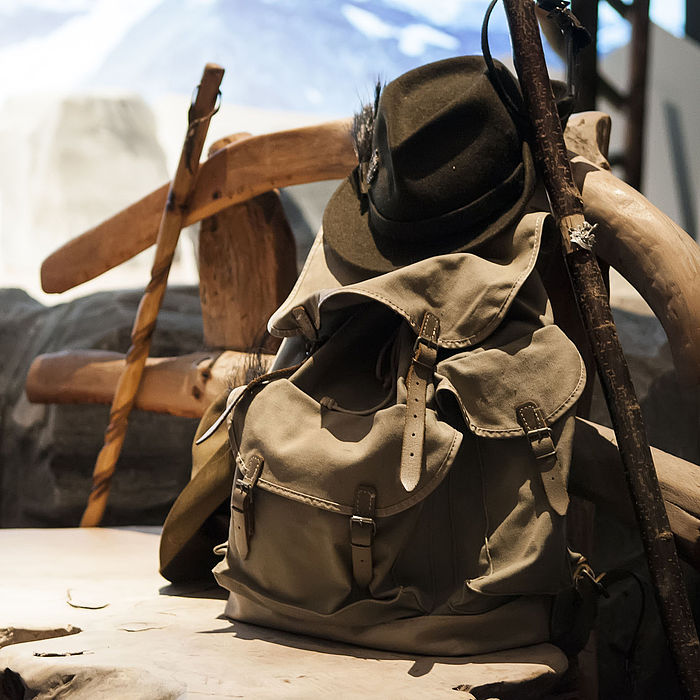 In love with detail
At a perfect event neither the customer nor their guests will notice how much technology, how much coordination and how much work had to be invested in its success. Because everything runs perfectly and appears to be connected seamlessly.
To achieve this goal, we pay attention to every little detail. This is the only way to turn an event into an unforgettable experience in premium quality.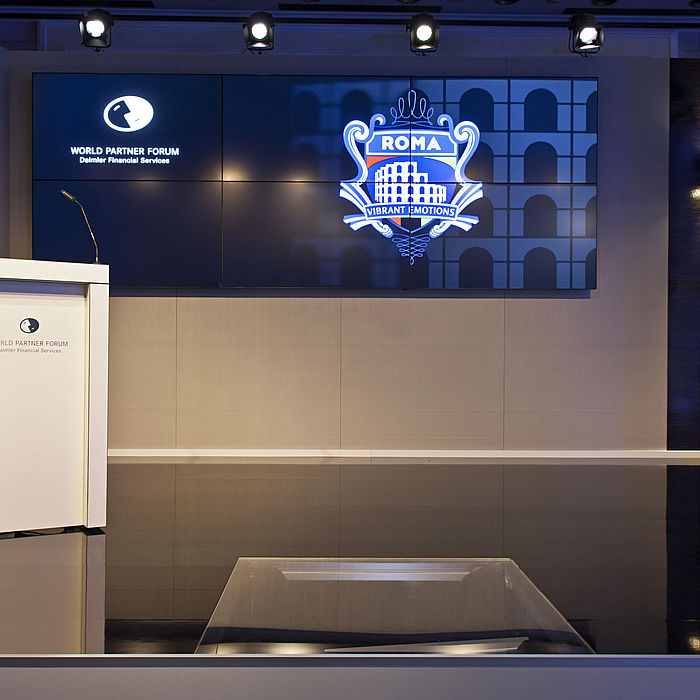 Partnership
Late Night Concepts has been operating for over twenty years. And there are some customers we have been looking after since day one. The reason is simple: we do not see ourselves as a classic service provider who quickly gets a project out of the way before turning to the next task.
We see ourselves as a stable partner, who is not out to make a quick buck, but who is interested in long-term, transparent and honest relationships.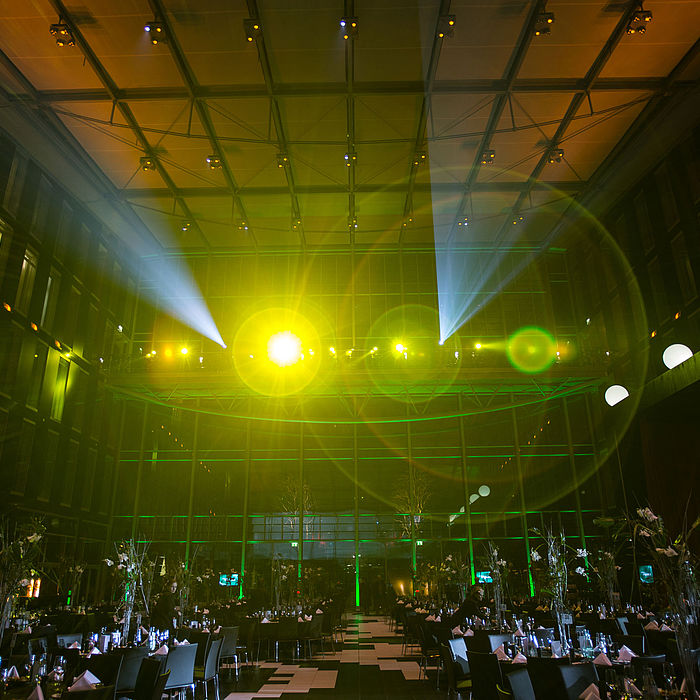 Competence
Reliability, honesty, and transparency are a matter of course for us. The same applies to know-how: we use the most advanced materials and techniques that are available, deal with the latest technologies and incorporate them into our concepts.
Because without going with the times and developing ourselves further, the perfection we strive for would remain inaccessible to everyone.